Do you want to be more informed for the upcoming Federal Election?
Click on any of these pictures below to be redirected to that parties website. There you can check out their platforms, events, and figure out which party is best suited to you!
They are all in Alphabetical order and start from…
BLOC QUEBECOIS Conservative Party Green Party Liberal Party New Democratic Party People's Party
Still feeling a little lost? We get it.
But… just like our Health Plan, we have you covered!
Here are some useful election resources…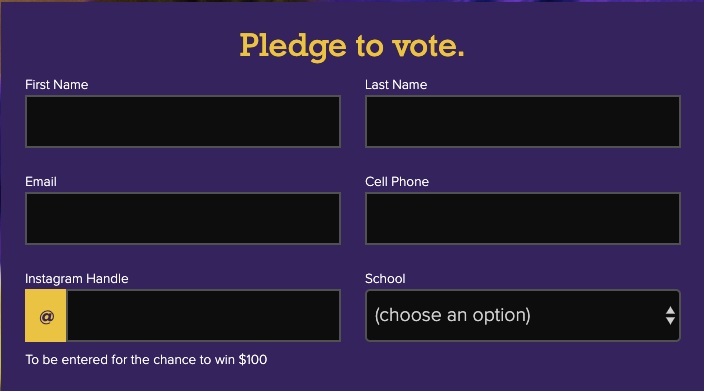 Pledge to vote is saying that you're intending to vote in the upcoming election. Even if you're underage (under 18 years old) or an international student you can, and should still pledge!
We (along with The Canadian Alliance of Student Associations) will be advocating to the Federal government on Post-Secondary Education issues in the new year and some of this advocating will be based off of these pledging numbers!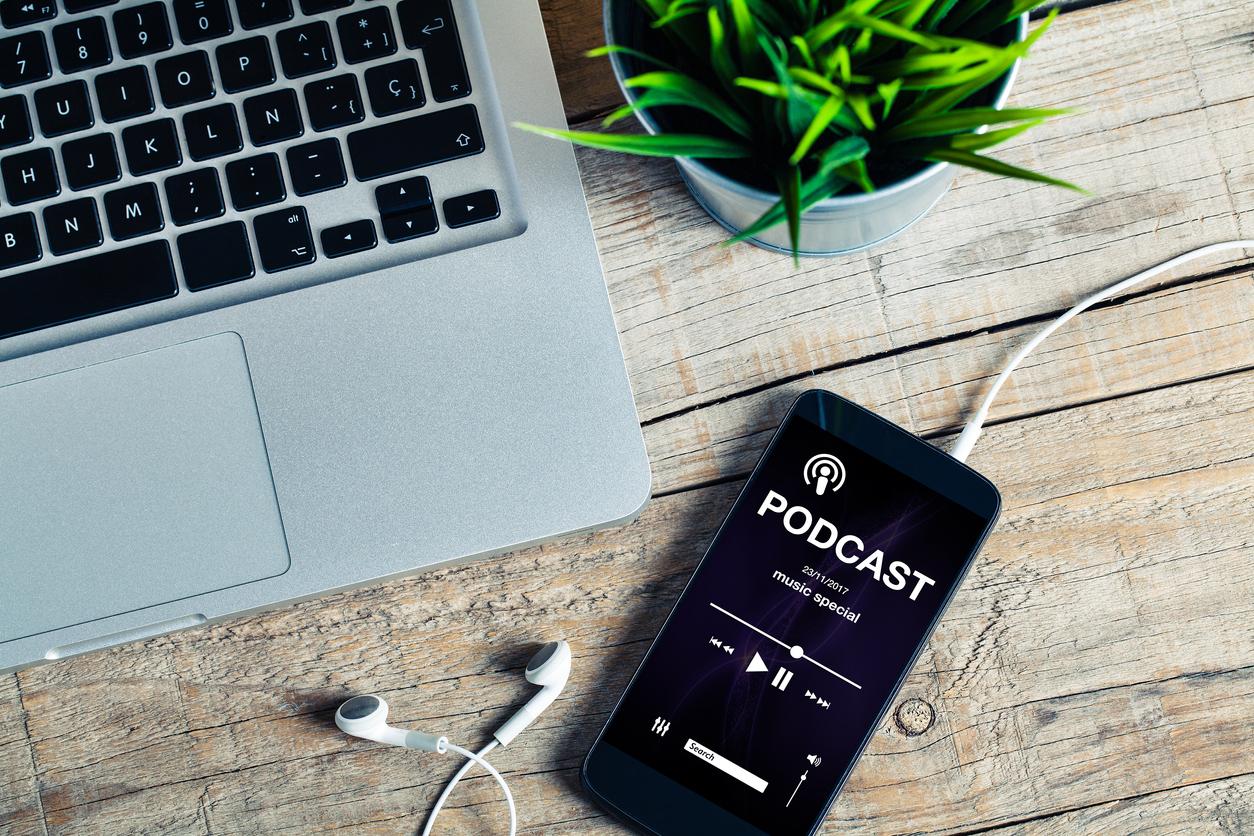 Do you like listening to podcasts?
Look no further!
CBC has a podcast specifically for the Federal Election called Party Lines, which will get you in the know about the parties and their platforms without the static. It airs two times a week.
Not sure which party most closely aligns with you?
Vote compass is similar to a quiz but, at the end it shows the results of which parties you must closely align to and where you fall within their platform points!
If STUSU can't then Elections Canada can.
Elections Canada has absolutely every answer to any elections (Canada) question ever! Whether you want to know how to vote, if you want to register to vote, see who's running in your riding, if you want to work for them, and more! Then this site is for you.
Want to know more about the platforms?
Look no further! Macleans updates this article as the platform points come in.
Worried about being misinformed?
Just like the podcast this CBC article tells you all about how to spot misinformation in the time of "fake news."